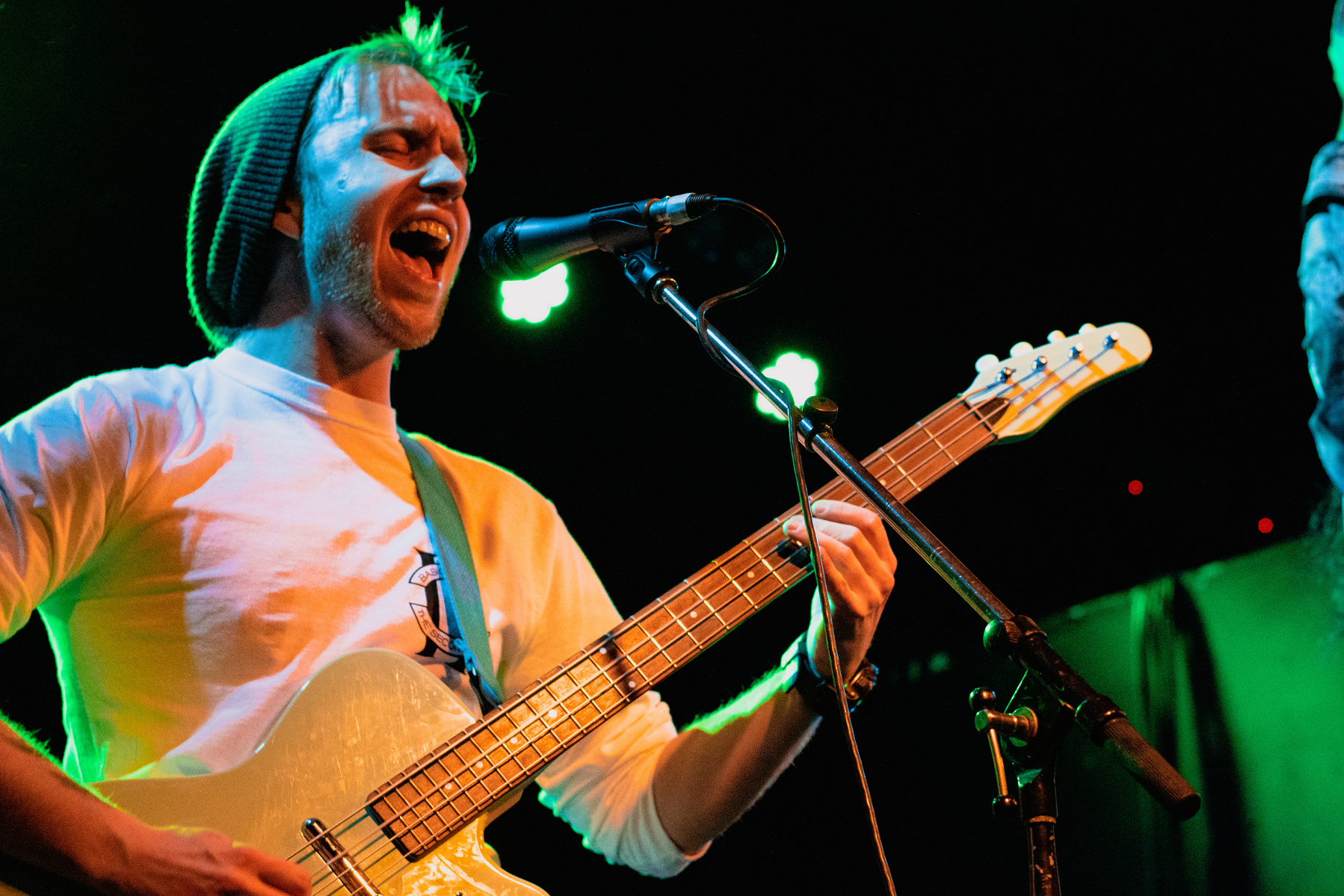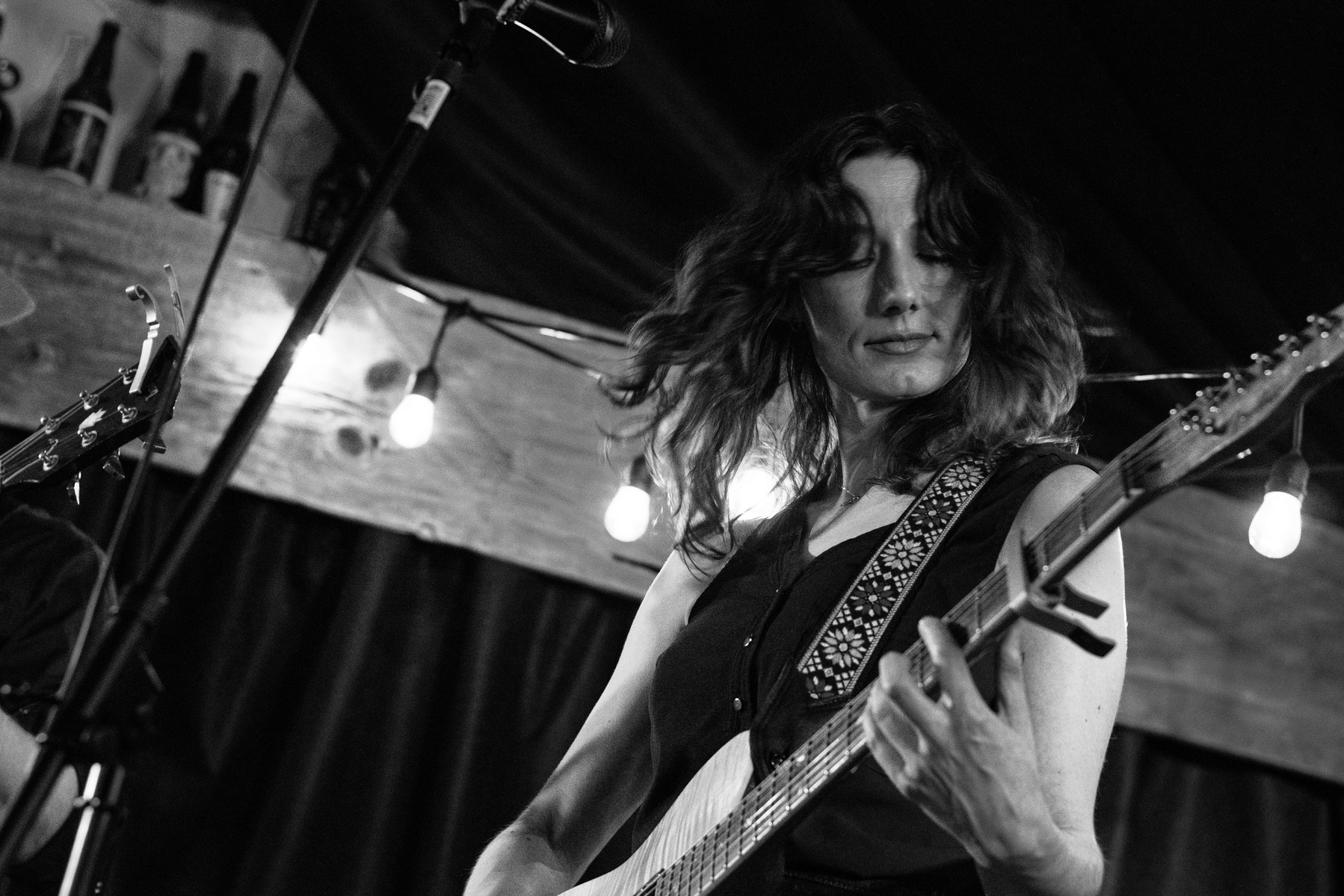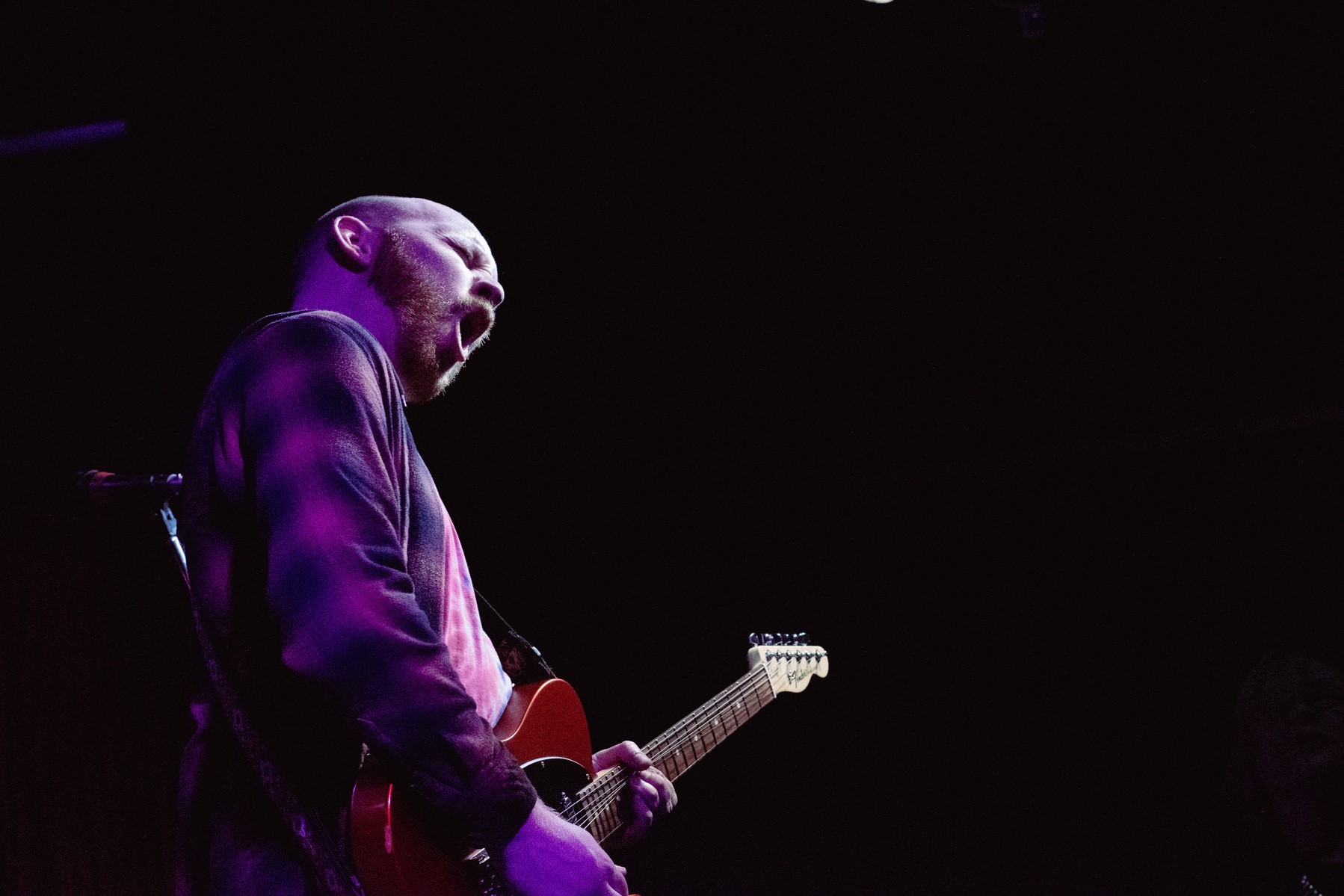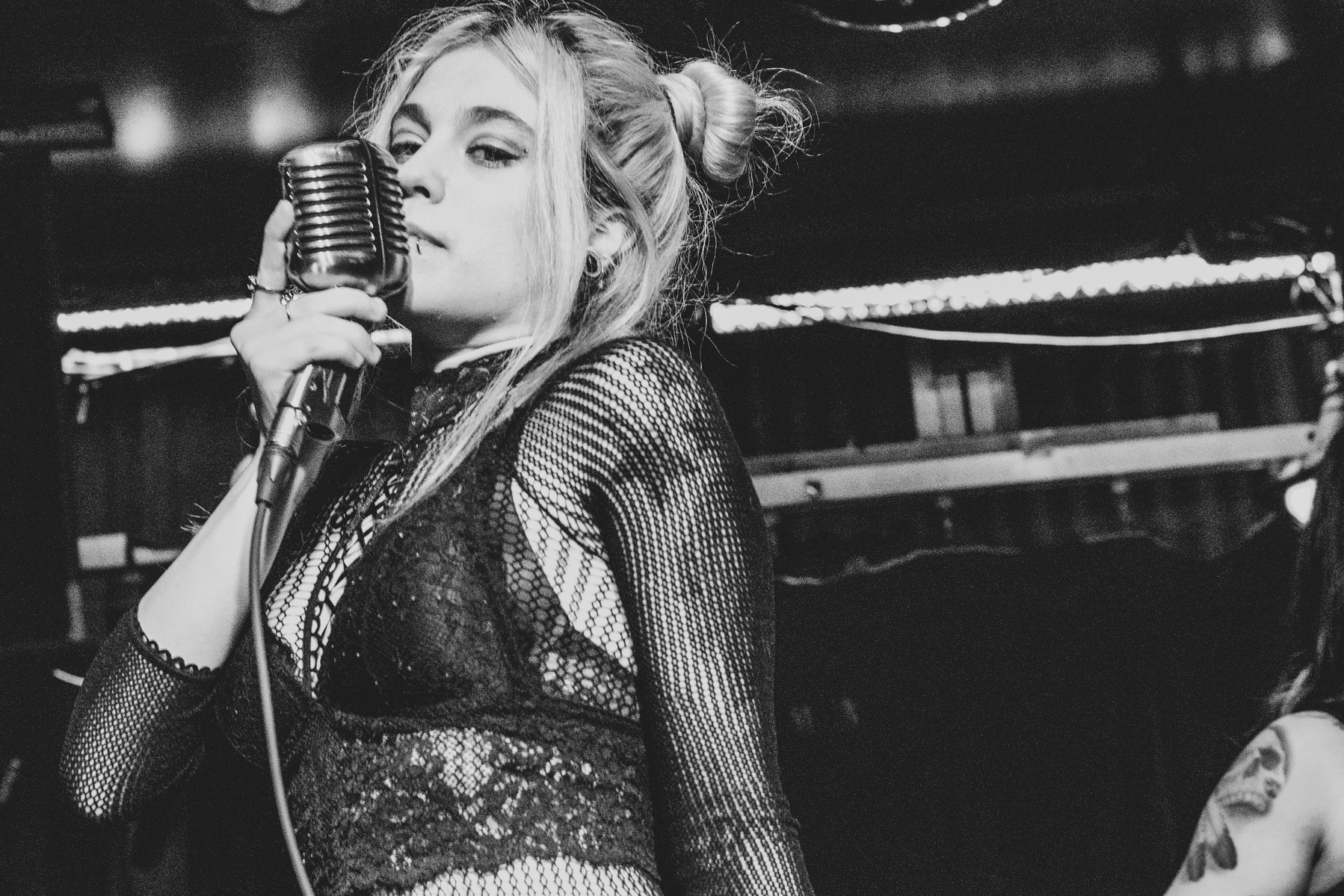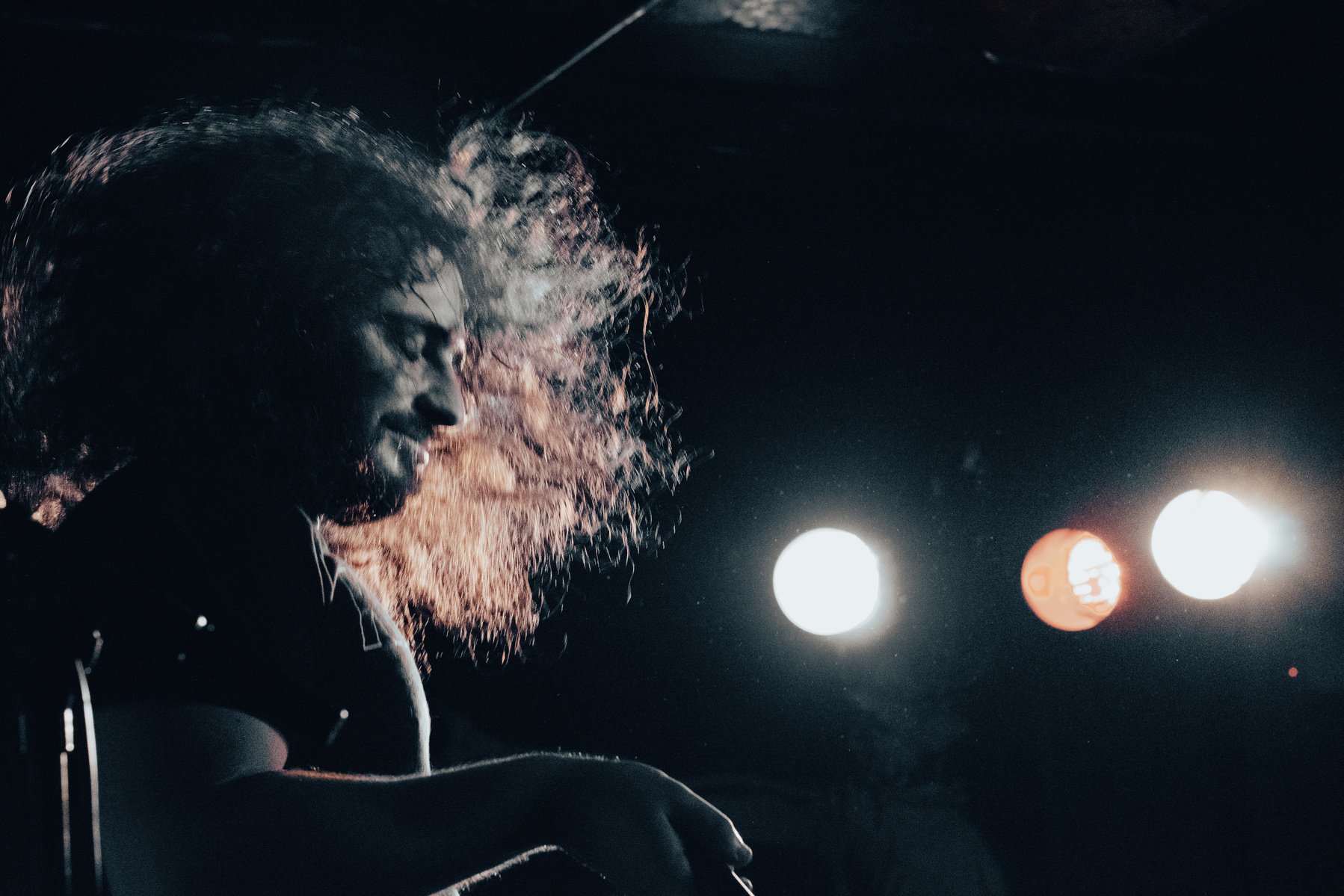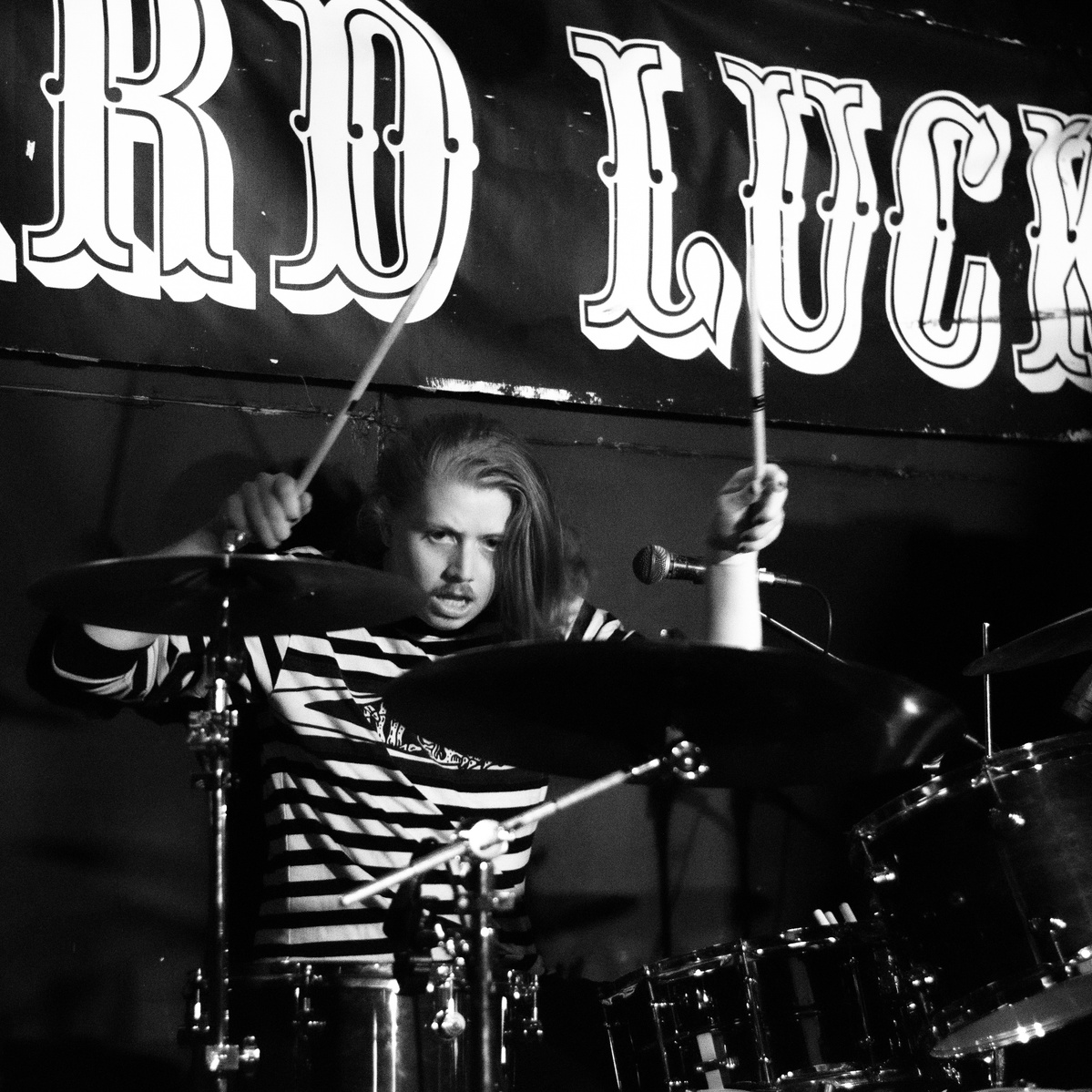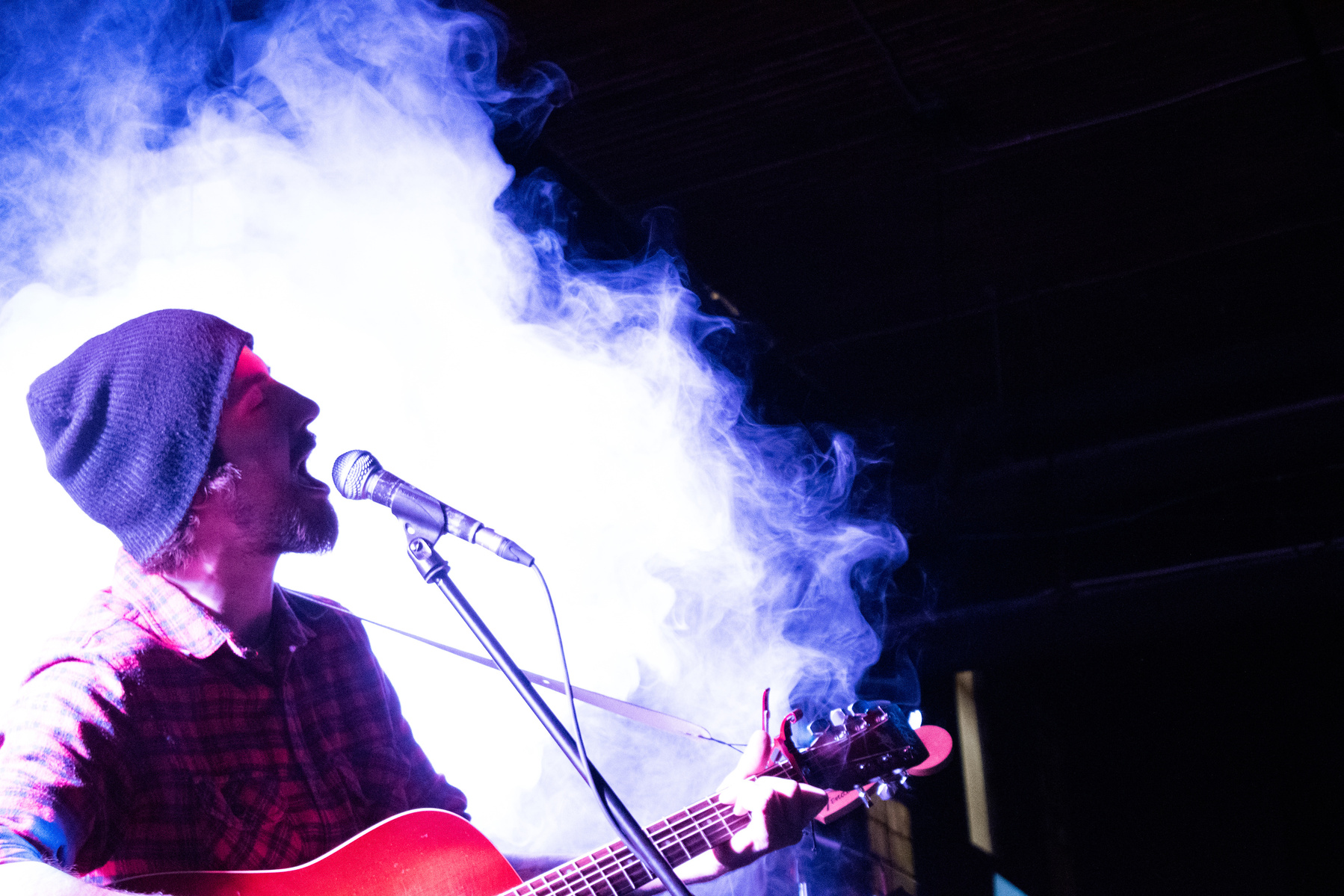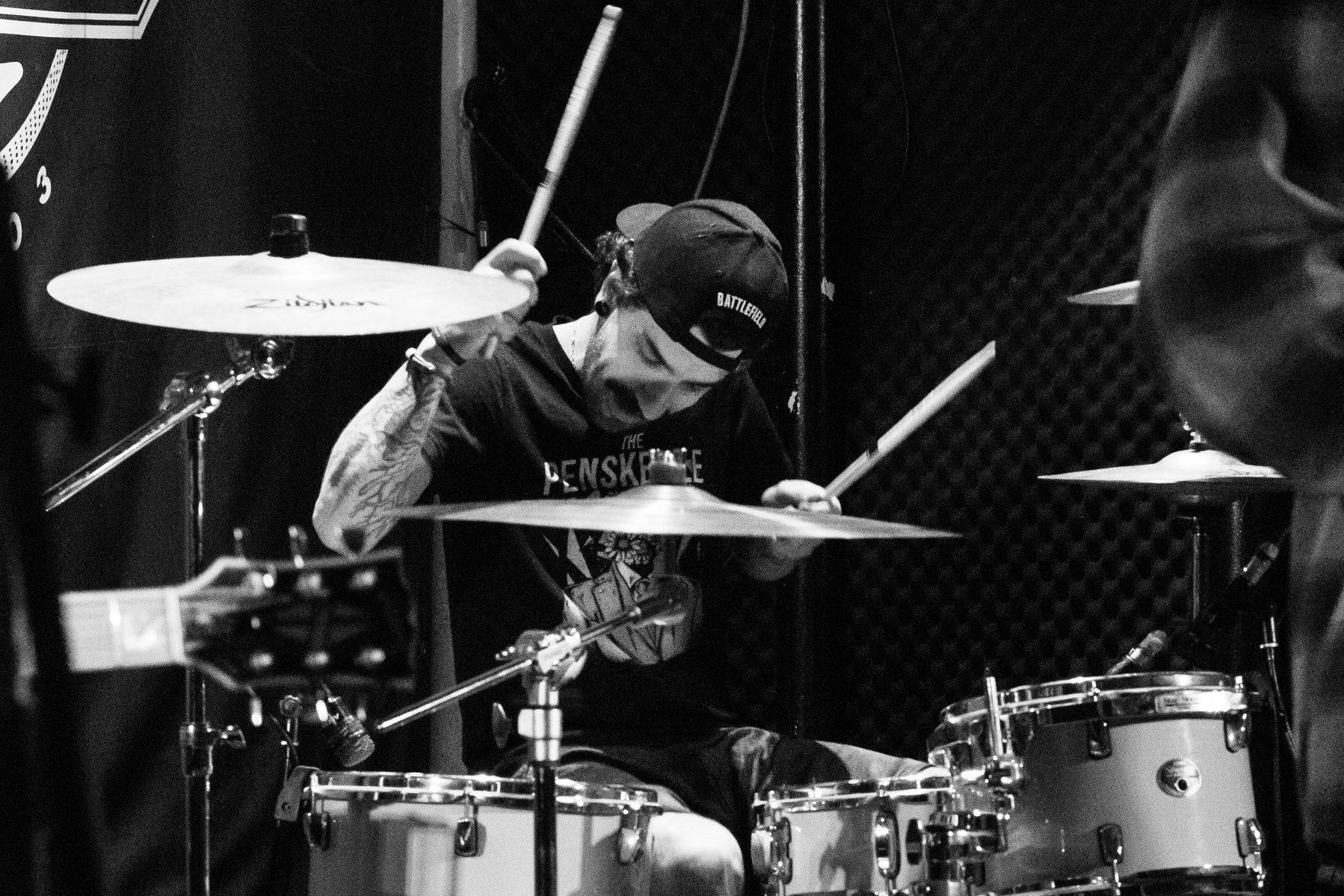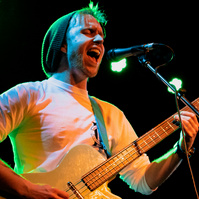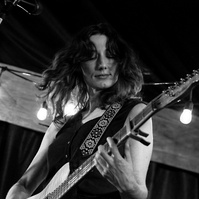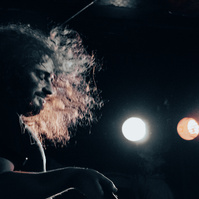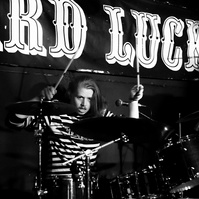 About Me
Hey there, I'm Jessie Taynton, and I am an aspiring photographer who recently moved to Hamilton, ON.
My photography journey has just started, and I am glad you are here for the ride. My inspiration to begin photography came from my involvement in the Toronto live music scene, which began in 2017. Awesome, professionally done photography was important for bands for marketing and promotion for live shows, so my bands would get press photos done and invite photographers to help capture our best live moments on stage. It was always exciting to get these photos back and relive those moments on stage, and during the pandemic, seeing those photos of me rocking out on stage brought me hope for better days when live music could return.
I decided to begin taking serious efforts to develop my skills and got a professional camera to embark on this new journey. My goal is to one day become even more heavily involved in the music scene and help other musicians build their brand and capture those raw moments on stage. While live music cannot take the centre stage during the pandemic, I aspire to help individuals and businesses help tell a story through beautiful, professional images, as I know how important it is to display the most authentic versions of your personal and professional self.
I hope you find yourself here again some time in the future; I am excited to display my adventures of my photography journey and perhaps one day you will be a part of it!